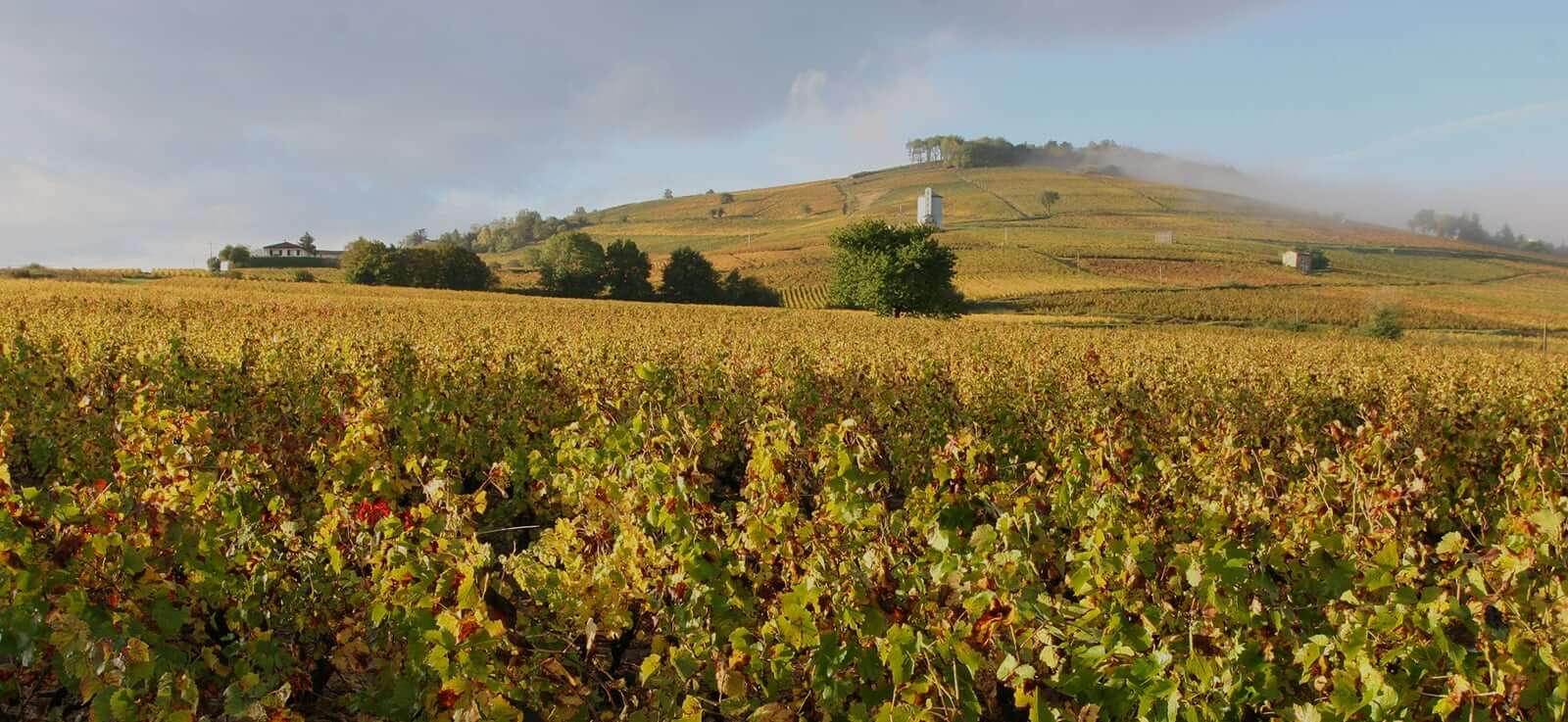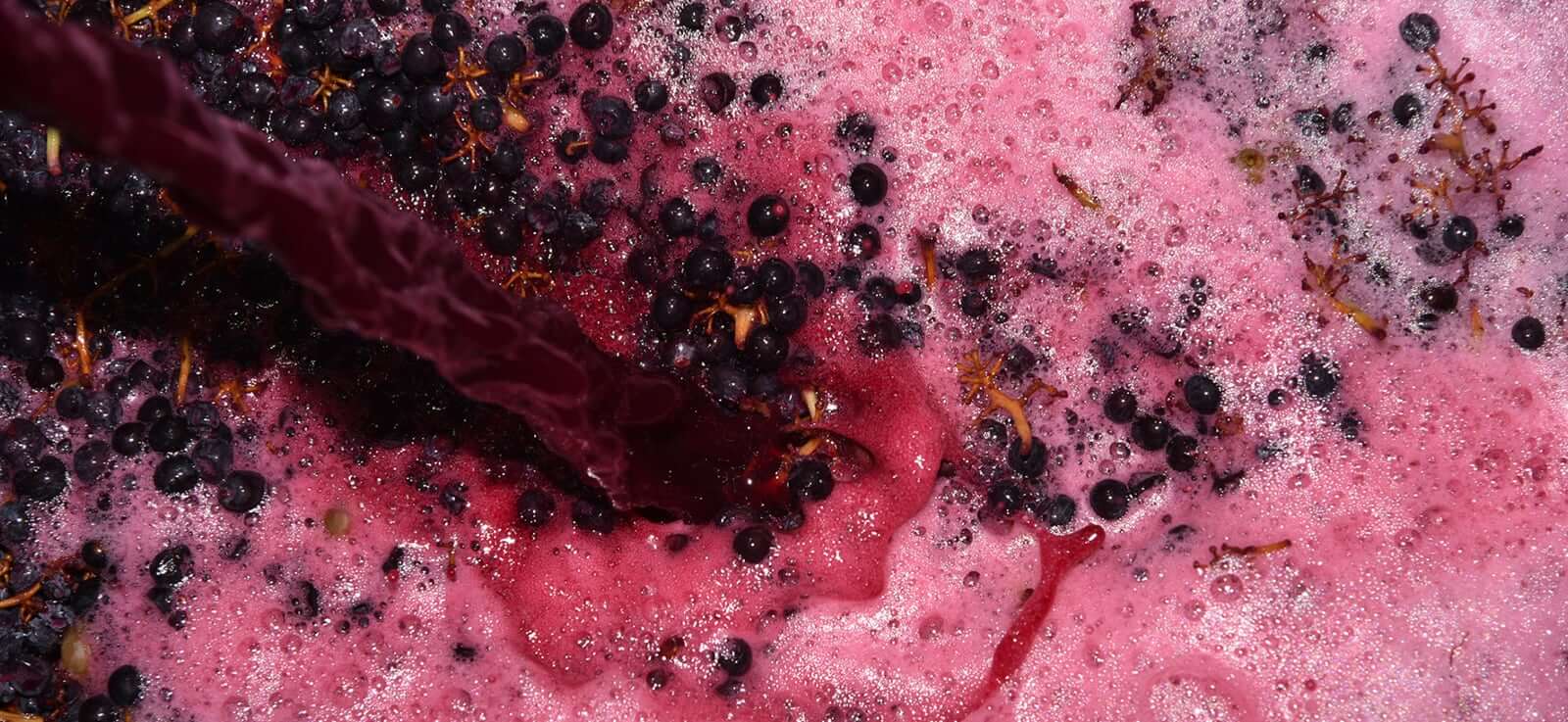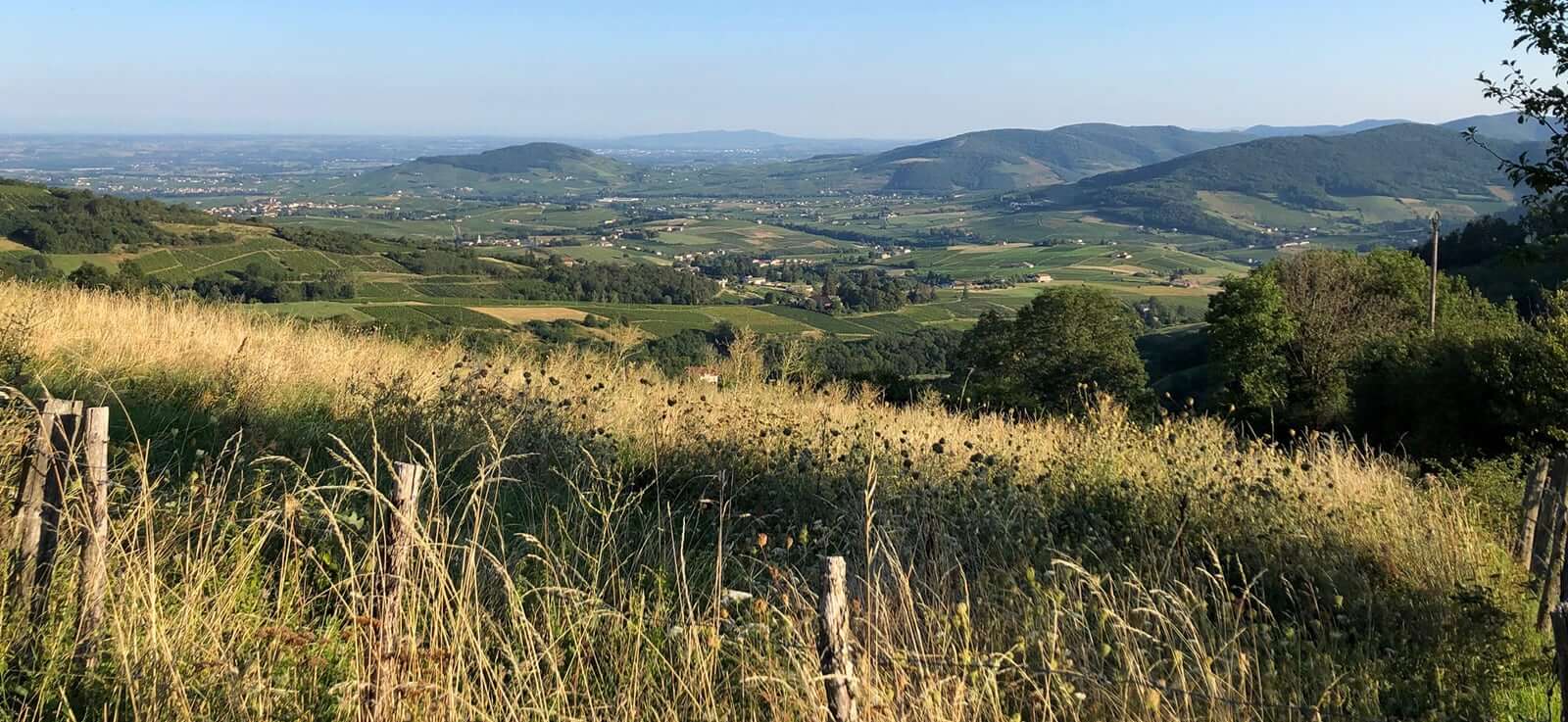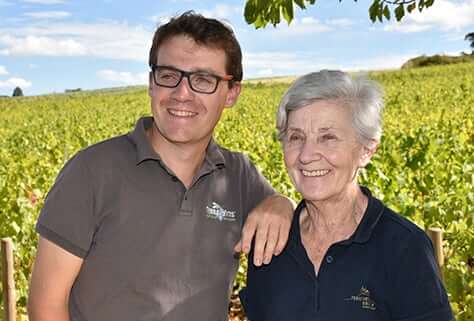 Wine lover Wine-growers for generations
Our estate is located in the heart of the vineyards on the slopes of Mont Brouilly. It is a family business on a human scale, passed down from generation to generation since 1861. Nicole and Romain carry on the know-how and cultivate their vines with a common passion for Mont Brouilly vine, wine and soil.
A commitment to the Côte de Brouilly soil
Passionate, we work with the highest environmental respect with the constant objective of producing high-quality grapes while preserving the soil. Committed to the Côte de Brouilly appellation for many years, we try to bring out the best in the geology of the Côte de Brouilly, which gives us the simple, manual, meticulous and demanding work the wines a deep minerality and a fine tannin structure.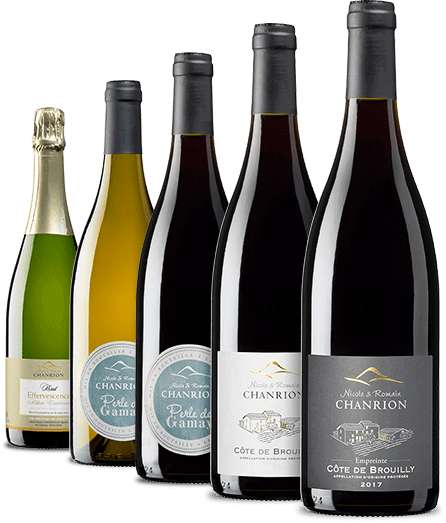 Refined wines
Our wines combine tradition and modernity through the collaboration of two generations. As specialists in Côte de Brouilly, our wines offer a wide range of vintages with a sensitivity for full-flavoured, silky wines with a lovely structure offering ageing potential.

We also offer a refined plot selection of the oldest vines and the possibility to explore other forms of Gamay expression in white, red or sparkling wines.
Visit us to taste our wines
We will be happy to welcome you to the estate to introduce you to our profession as wine-makers, to explain it to you and to share it with you during a tasting of our wines.
To keep you up to date with the latest events on the estate.
You can also follow us on our Facebook page.