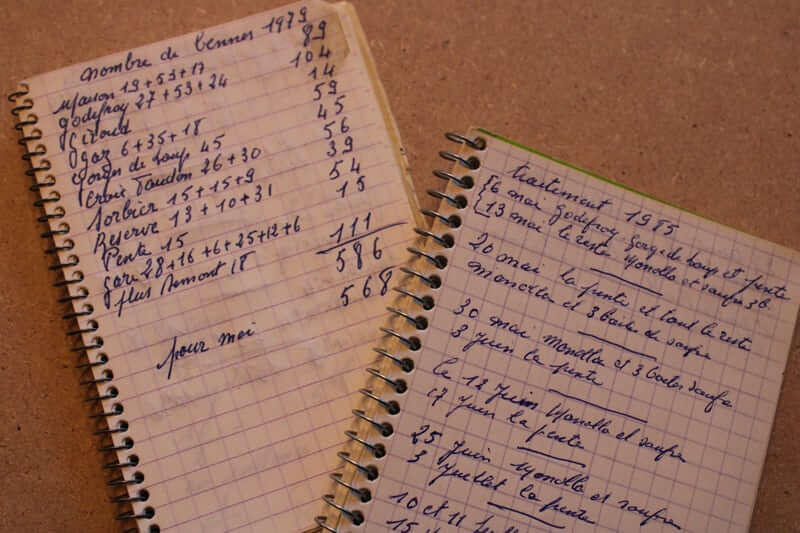 Observe, understand, note, compare to better adapt to the constant evolutions.

For this reason, since its creation in the 2000s, we have adhered to the Terra Vitis approach, which corresponds to our work philosophy.

Since 2019, we have also been committed to the HEV approach and have the constant objective of producing high-quality grapes, which is essential for the wine to be high-quality too.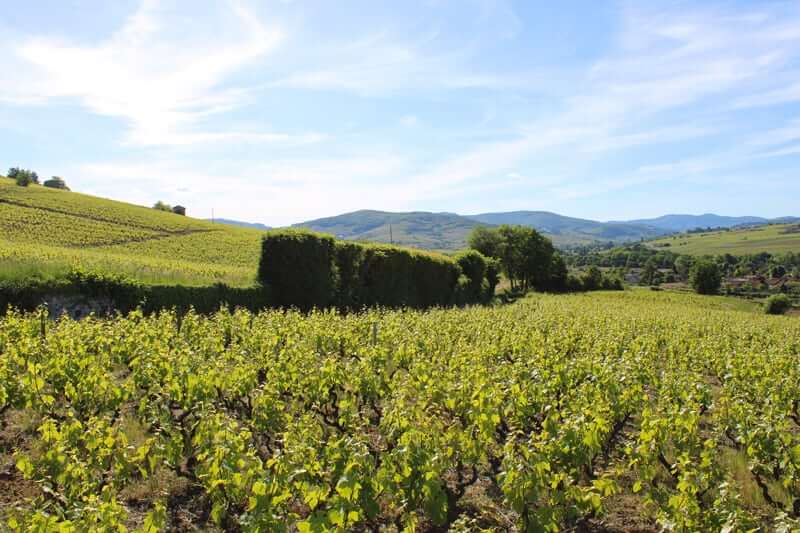 As a small family business, we know each plot of land and its specificities.

We are proud to be able to control our product from the vine to your glass. The methods evolve, but the fundamentals remain the same. Today we have the technical means at our disposal, soil and wine analysis, computer tools…

But we still have to bend over each vine at each stage of vegetation to shape it and make its fruit-bearing branches bud, which we have to protect until the optimum ripening of its fruit.
Vine's vegetative cycle is the same every year, but the climate is different each year and what was valid one year is not necessarily valid the next.

A permanent questioning and adaptations must be made without disturbing the established fragile balance.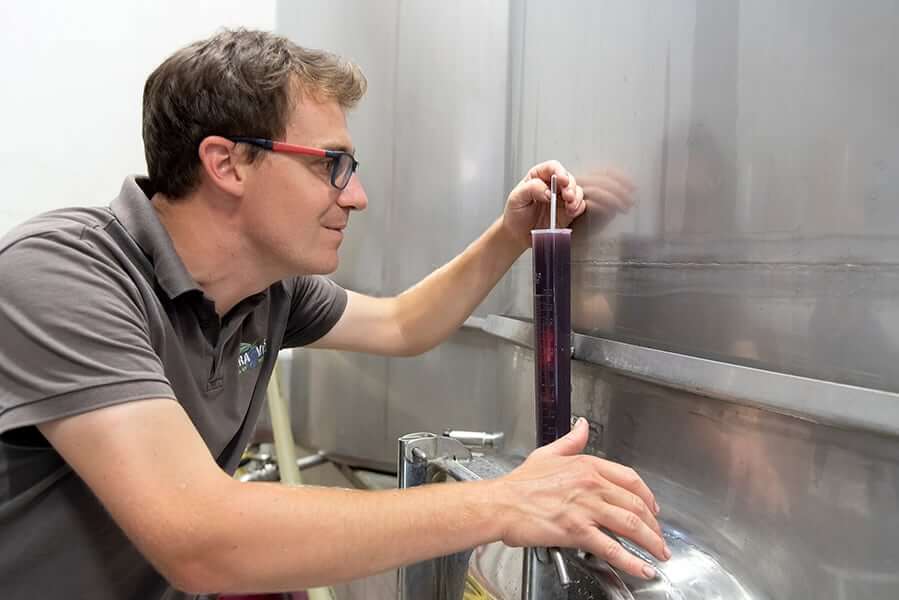 We are convinced that we cannot make good wine without good grapes when it comes to barrel fermentation.

We want to preserve the integrity of the grapes as much as possible and carry out a minimum of human intervention to allow the best expression of the soil.

To do this, our grapes remain in the vineyard for a minimum of time once they have been picked, most of the stages are carried out by gravity to preserve the integrity of the stalk and the equipment used is intended to be as gentle as possible.